tdg5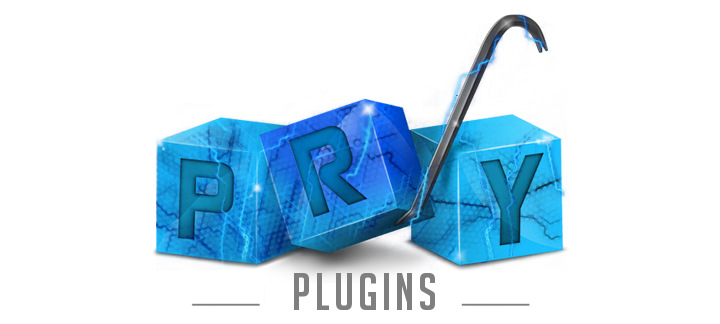 When I was first introduced to the pry gem and the alternative Ruby CLI / REPL experience it provides, I have to admit, I didn't get it. I didn't understand why pry was a better option than irb or more typically for me, rails console. Sure, Pry's built-in commands like...
After spending the last 3.5 years using git for version control, I can't imagine going back to a life without it. I won't even start with the plethora of reasons why you should use a source control management (SCM) tool like git, but if you don't, suffice it to say...

Earlier this week I published a gem intended to help simplify the process of compiling Ruby code with tail call optimization enabled in MRI Ruby. The gem, tco_method, builds on my recent research into the internals of Ruby's implementation of tail call optimization and the ideas presented in Nithin Bekal's...